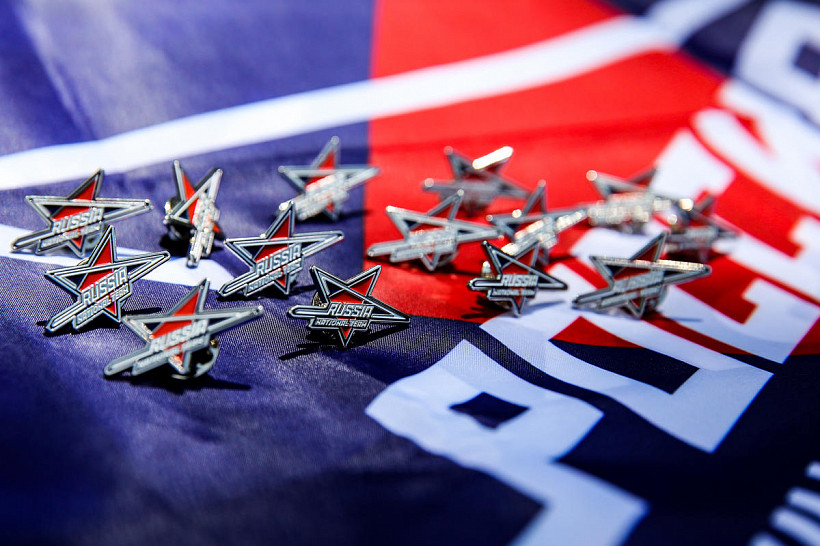 The WorldSkills Russia national team for the International Competition in Kazan has been announced
The host country will be represented in WorldSkills Kazan 2019 by 63 competitors. Names of young men and women, who will compete under the Russian national flag, were announced on June 22 along with other national teams of 68 member countries. More than 1,500 people will compete in the international competition.
The WorldSkills Russia national team comprises 14 young women and 49 young men aged 18-25. They represent Arkhangelsk, Bryansk, Volgograd, Voronezh, Kostroma, Kurgan, Leningrad, Lipetsk, Novosibirsk, Orenburg, Oryol, Ryazan, Samara, Sverdlovsk, Tula, Tyumen, Ulyanovsk, Chelyabinsk and Yaroslavl regions, Krasnodar and Krasnoyarsk Territories, republics of Bashkortostan and Tatarstan, Chuvash republic, as well as Moscow.
From August 22 to 27, participants will have to compete in 56 basic skills of WorldSkills International in the fields of services, transport and logistics, industrial production, information technology, art and design, and construction. Russian competitors will be accompanied by 56 international experts who will assess participants from other countries. During the four days of the competition, the team will have to perform tasks designed by the international expert community and leading companies in the industry to assess competitors' excellence.
Finalists of WorldSkills Kazan 2019 will be awarded gold, silver and bronze medals during the closing ceremony at Kazan Arena. Those who score at least 700 points will be awarded a distinctive WorldSkills competition award – a medallion for excellence, which shows the recognition of competitor's professionalism by the international community.
Russian competitors, who will achieve high results, as well as their experts will be awarded cash prizes of up to 1 million rubles. According to the decree of the Government of the Russian Federation dated 11.07.2018 regarding the size of cash awards to winners and prize-winners of WorldSkills Competition, winners of medallions for excellence will be awarded 300,000 rubles, bronze medal winners - 400,000 rubles, silver medal winners – 500,000 rubles, and gold medal winners – 1 million rubles.
In August 2019, Kazan will become a world capital of professional excellence - the city will host the 45th WorldSkills Competition 2019.
WorldSkills Kazan 2019 will be held in Kazan from August 22 to 27, 2019. It will be participated by some 1,500 young professionals from 69 countries, who will compete in 56 skills. The competition will become the largest international event hosted by Russia in 2019.
Kazan was granted the right to host the competition in 2015 through a vote by all member countries of the WorldSkills International movement. The WorldSkills Russia covers 85 Russian regions and is one of priority projects in the area of vocational training in Russia.
Other news